May 23, 2019

Construction commenced on InnoCell at Hong Kong Science Park

Leigh & Orange (L&O), the Lead Architectural Consultant for InnoCell announced that construction of the project has officially started. A ceremony was being held at the Hong Kong Science Park on May 20, 2019 to mark this special occasion. The ceremony was officiated by Mrs Carrie Lam, the Chief Executive of the Hong Kong SAR. The project, scheduled for completion in late 2020, is poised to redefine residential living in promoting and embracing the concepts of smart living and community co-creation for the next generation in Hong Kong.
The 17-storey InnoCell building will provide a minimum of 500 domestic units with communal areas, which are creatively designed to foster a "live and share" community. The completed InnoCell building will accommodate common work/meeting spaces, communal cooking/dining rooms, games/music rooms, gymnasium, laundry mart and other amenity facilities including a roof garden for social gathering and urban farming. It is also noteworthy that the InnoCell building will adopt Modular Integrated Construction (MiC) as the innovative construction method for this pioneering project.
Ms Ivy Lee, Managing Director of L&O said, "L&O is honoured to be appointed as the Lead Architectural Consultant for InnoCell, this important pilot project for smart living and in the adoption the MiC method, the aim of which is to shorten overall construction time, minimise construction waste and contribute to the creation of a more livable city. L&O is very keen to be further involved in the promotion of this innovative concept and the future adoption of the MiC method in Hong Kong."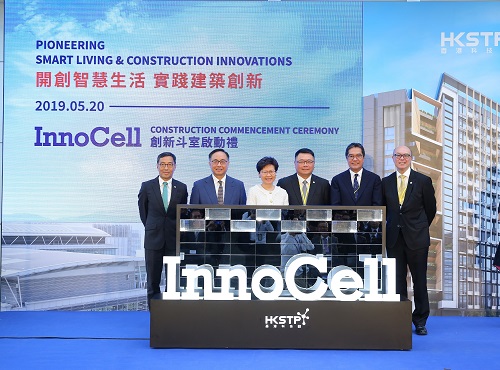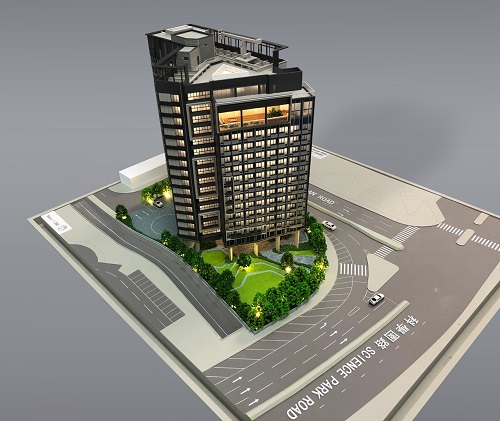 Related link <click here>
Building Materials & Equipment Suppliers Company Profiles <click here>