April 2, 2019

Cabbani custom made parquet from France

This is a world where wood plays the leading role. The charm and character of a wooden floor is timeless while being more relevant than ever before.
Cabbani has more than 35 years of history in the art of producing high quality wooden floor. In 2000, Cabbani introduced the laminated parquet system à la carte, with which the customer can assemble a wooden floor as desired, turned out to be a great success. Quality and flexibility took the company to the top of the upmarket wooden flooring segment in no time.

Compose your own dream parquet
Cabbani stands out for its unique 'à la carte system'. By playing with and varying a number of parameters, the end result is guaranteed to meet all your requirements and expectations. Easily design your personal wooden floor by choosing from 5 collections, 25 individual colours, 8 board dimensions, 4 different top layer thicknesses, 2 types of cores, 5 styles.

Cabbani – a durable wooden floor with timeless beauty
We would like to invite you to a Cabbani distribution point to see and feel our parquet for real and to breathe in the aroma of the wood.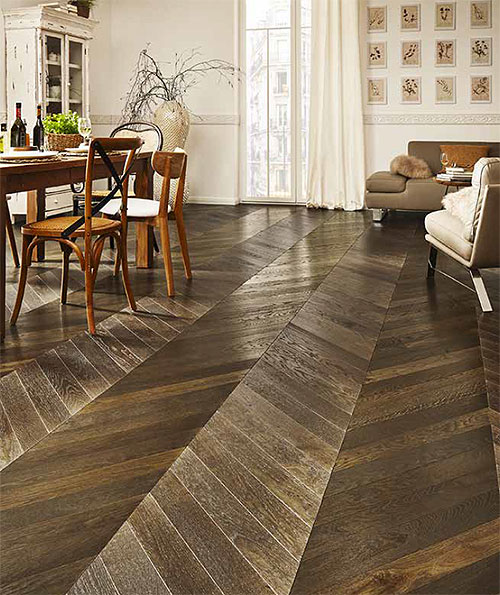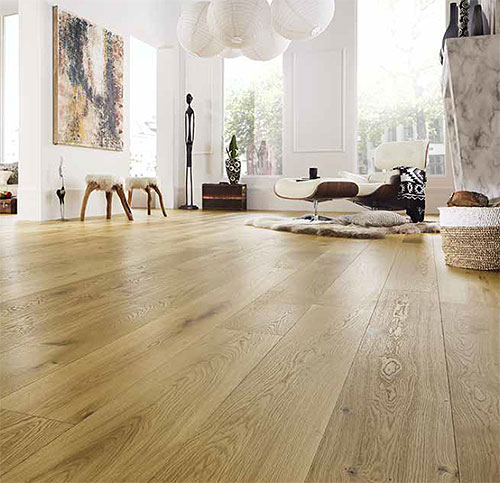 Cabbani custom made parquet is now available in Hong Kong from Beauty Floor Engineering. You are welcome to visit our display centres. Enquiries Hotline: (852) 2668 9872






244 Lockhart Road, Wanchai

730 Shanghai Street, Mongkok




272A Lockhart Road, Wanchai




360 Lockhart Road, Wanchai